Otvárate novú prevádzku? Stavte na inovatívny prístup.
Pretože v niektorých prípadoch, postávajúcim hosteskám pomaly ale isto odzvonilo. Čo tak staviť na hostesky, ktoré sú v poriadnom víre energie, alebo si rovno dovoliť pre podčiarknutie svojej výnimočnosti bubeníčky a bubeníkov, ktorých si všimne skutočne každý?
Naša kostýmová variabilnosť je samozrejmosťou. A pokiaľ si to zaželáte, oblečieme sa do vašej firemnej identity.
Bubenícka show skvele poslúži aj pri otváraní obchodných domov, nových fabrík, prevádzok, či firiem, keďže našu hru vieme v maximálnej miere prispôsobiť podmienkam interiéru a to po každej stránke.
Naše skúsenosti a profesionalita klientovi zaručujú optimálne prevedenie nášho umenia i v interiéroch a uzavretých priestoroch s maximálnym zážitkom, o čom svedčia mnohé interiérové vystúpenia v našom prevedení na Slovensku i zahraničí.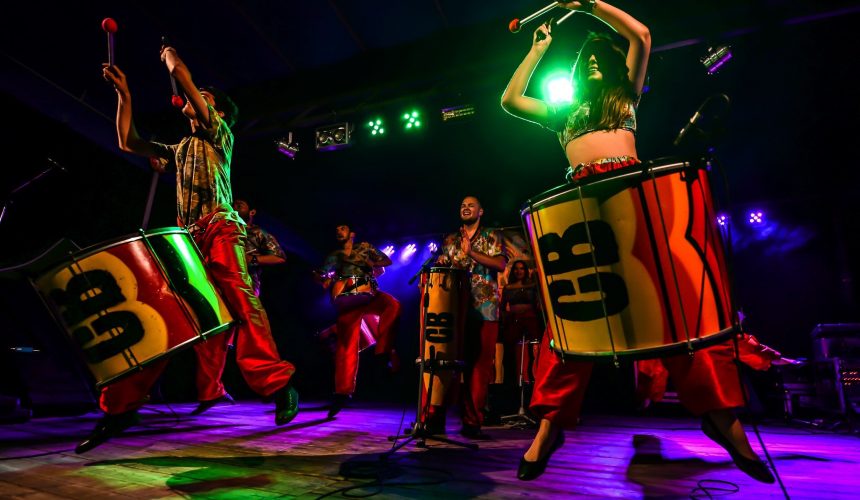 Nakopnite svoj biznis štýlovo a odlíšte sa už na začiatku. Sme tu pre vás.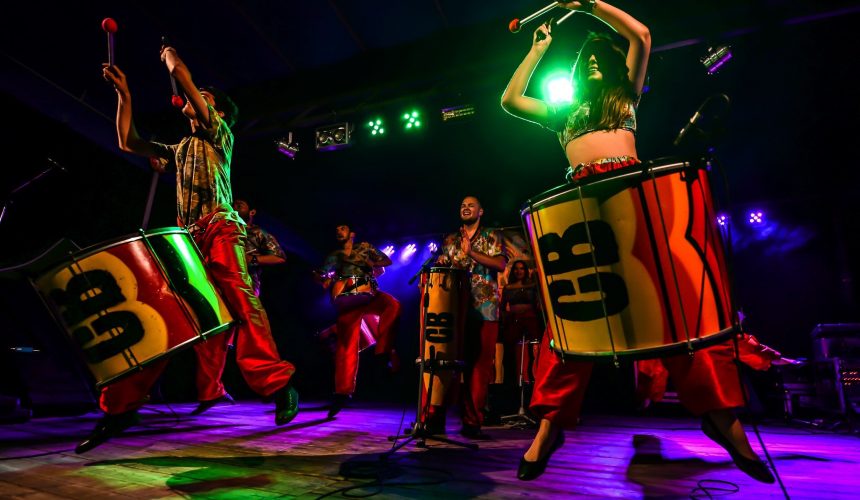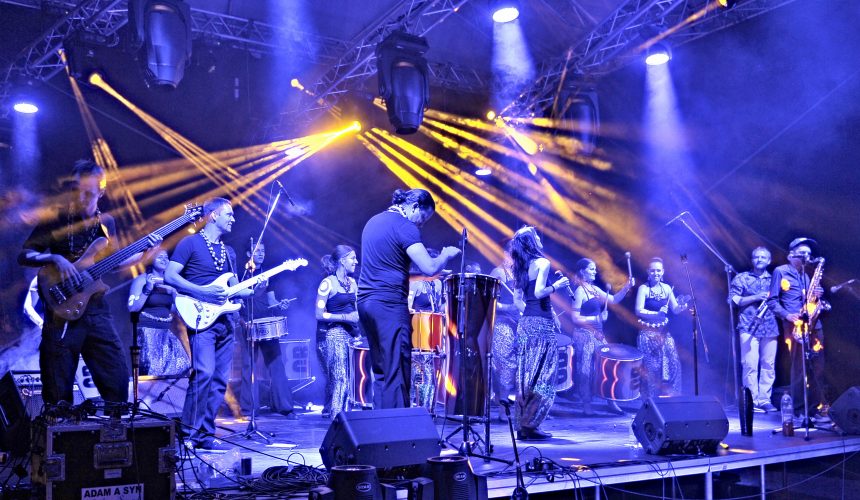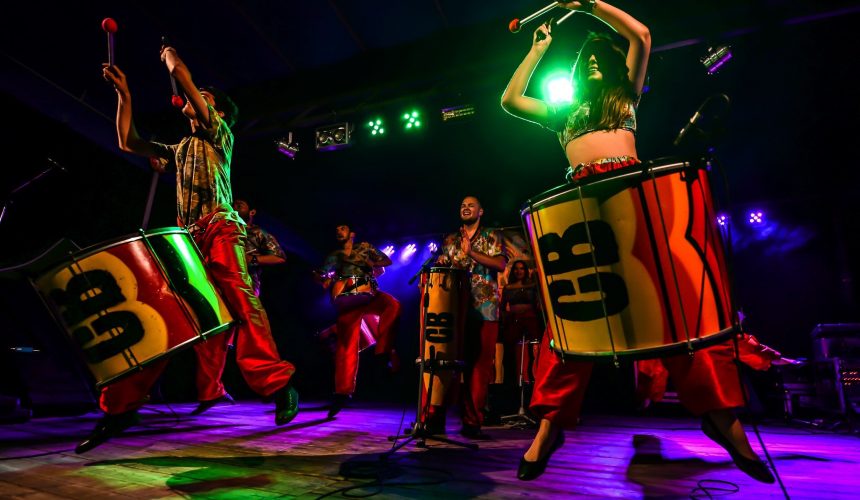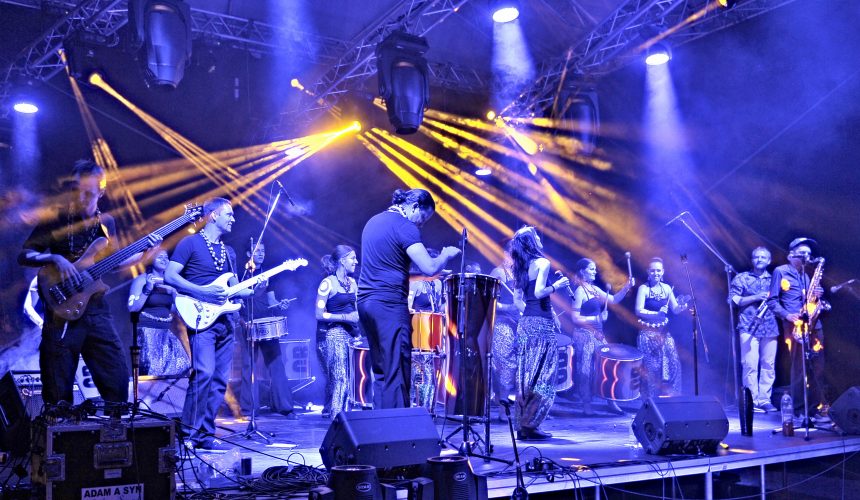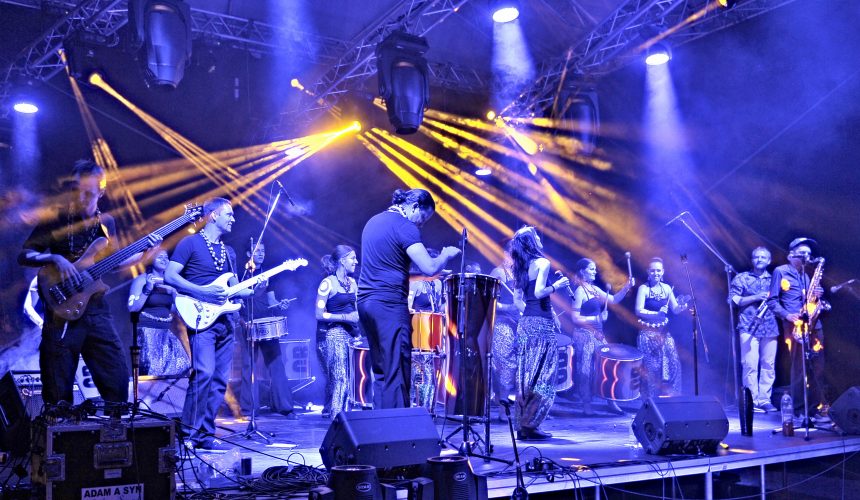 Pocíťte zážitok z bubnov na vlastnej koži!
Máte záujem o naše vystúpenie?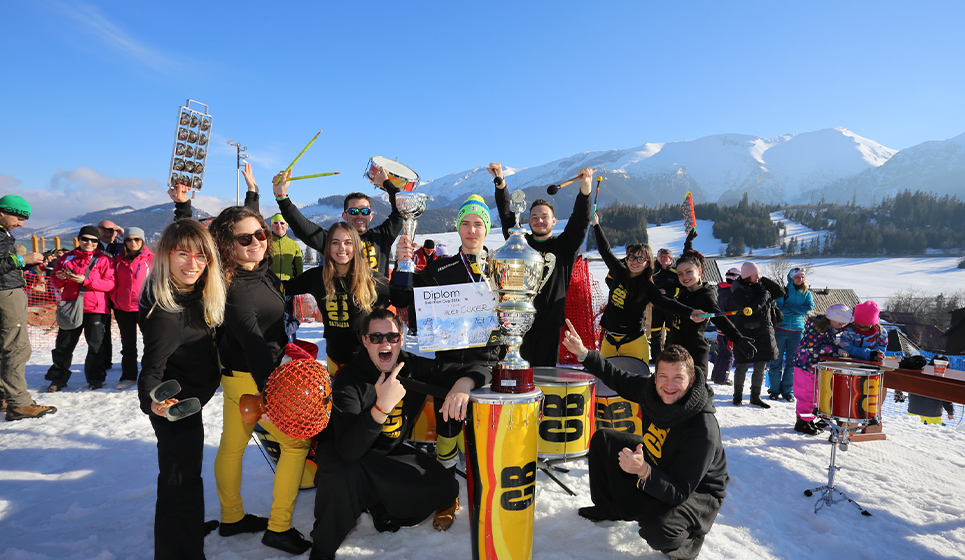 Športové podujatia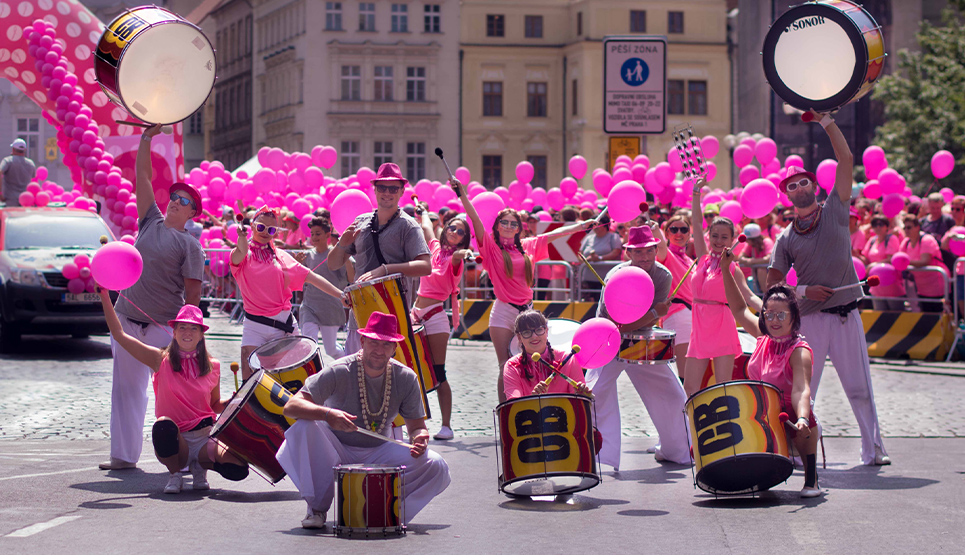 Charitatívne podujatia a benefície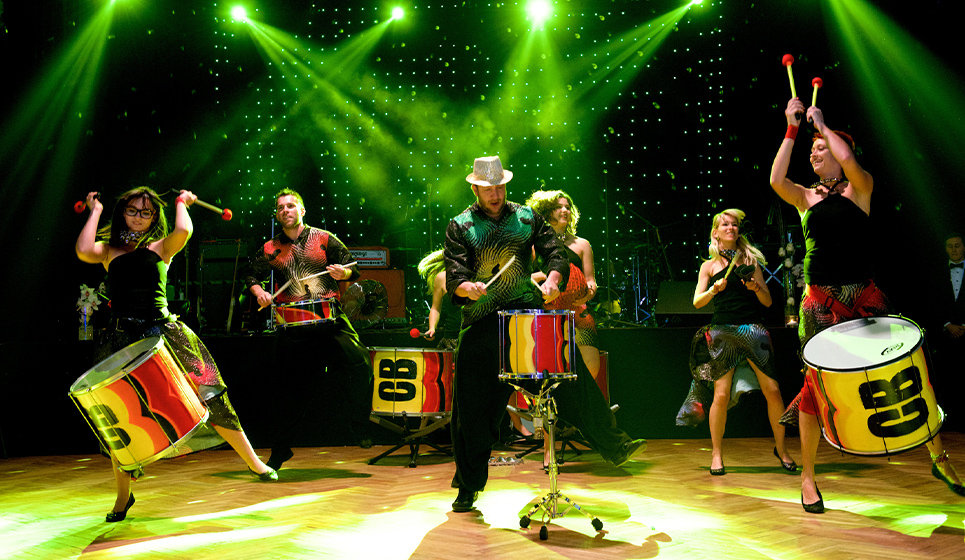 Ponuka pre firmy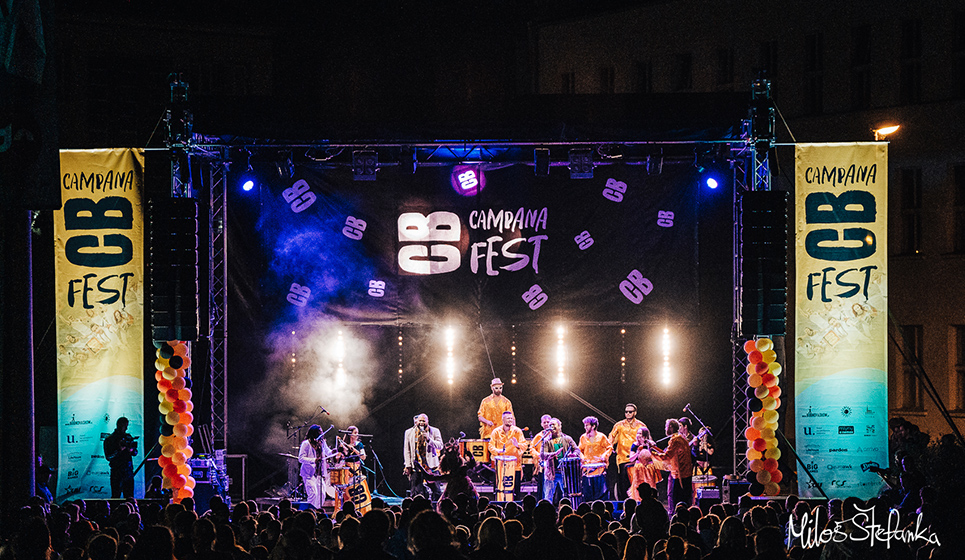 Verejné vystúpenia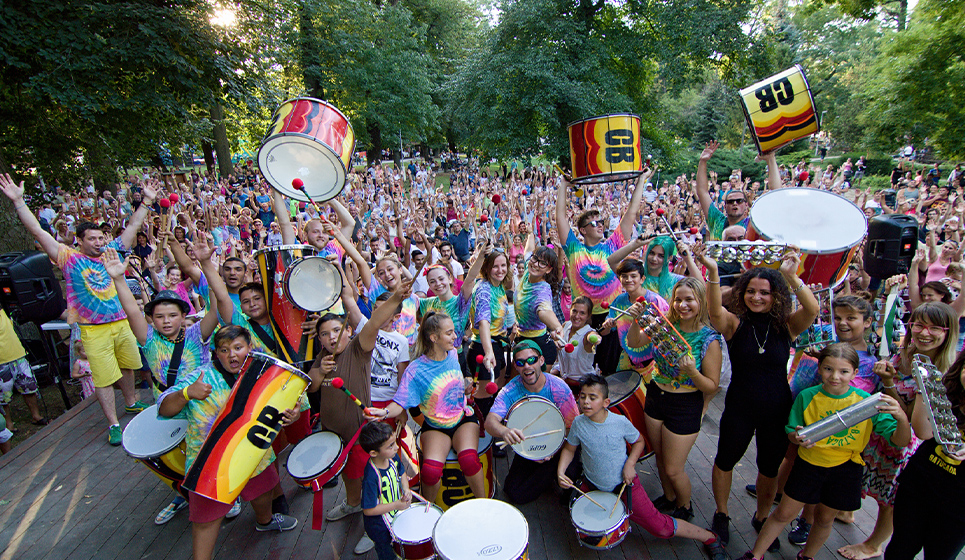 Verejné workshopy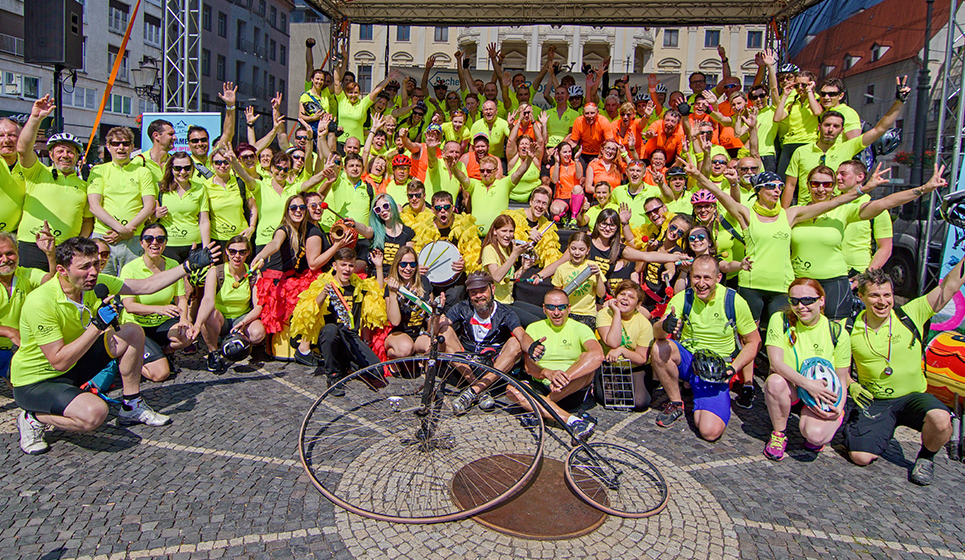 Otváračky
Vaše akcie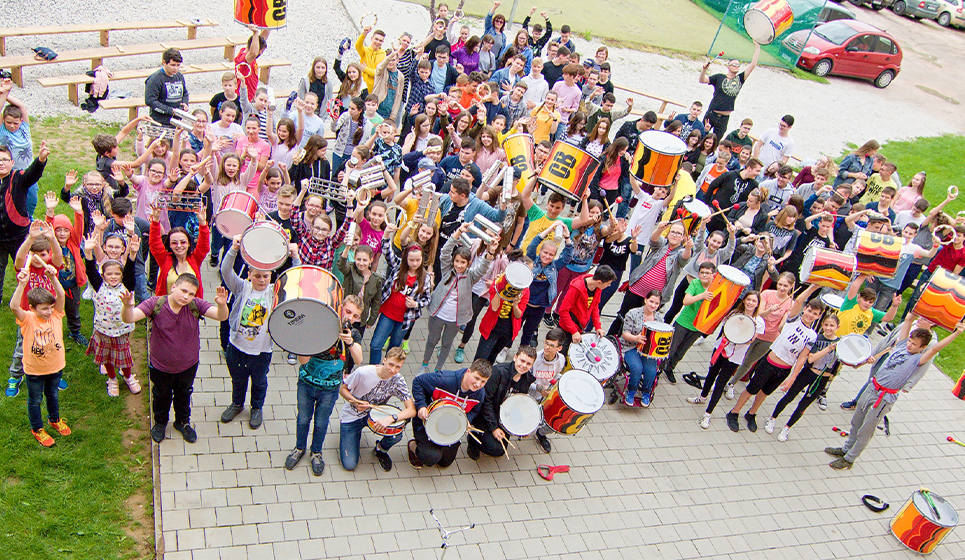 Akcie zamerané na deti
Ponuka služieb